Let's Team Up and Do Great Things!
Whether you are a business owner, webshop owner, speaker, coach, or content creator, we can come up with a solution that works for you.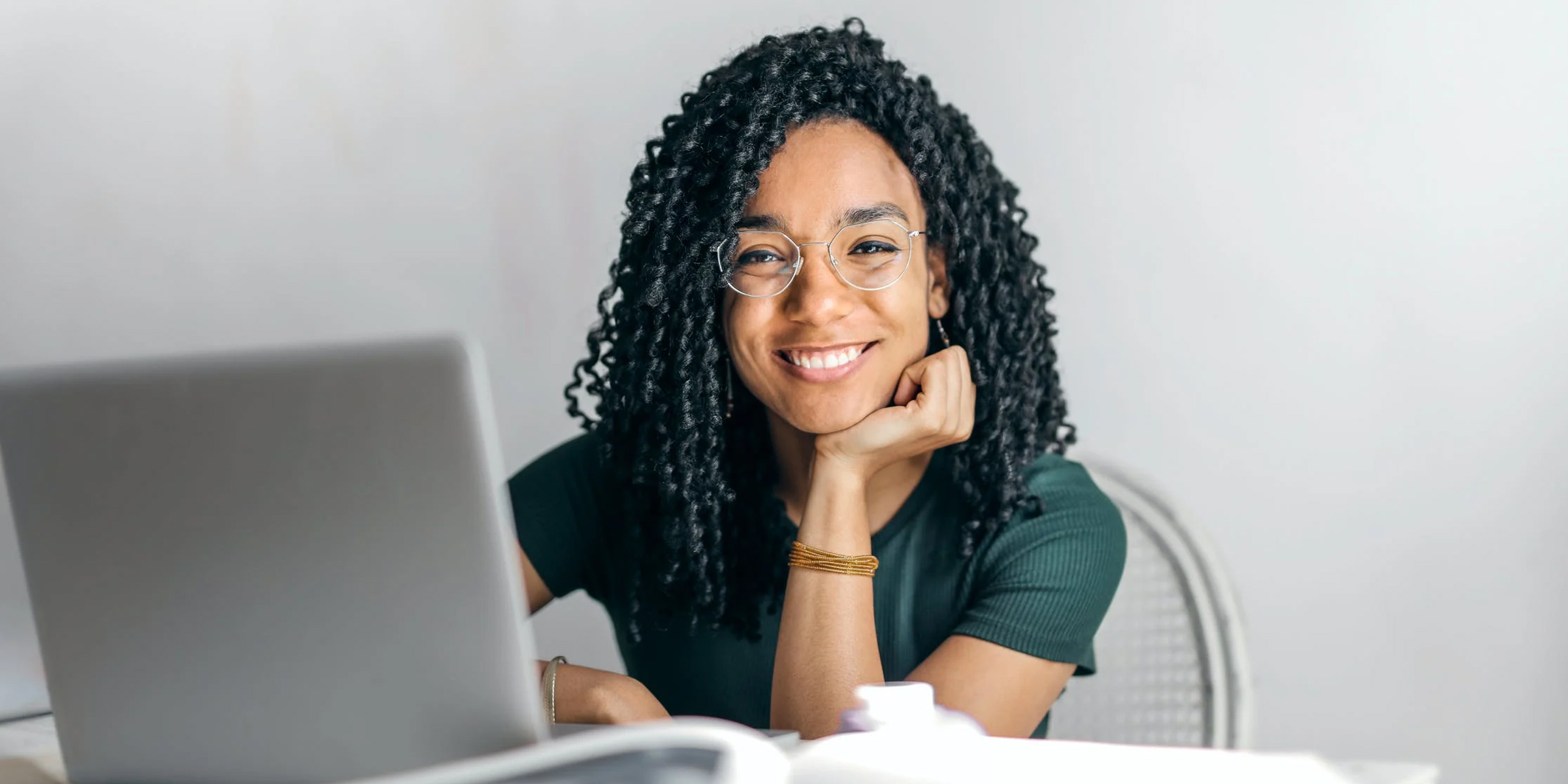 SafeKey Affiliate
Unlock the potential of your online presence and earn while you share! As a SafeKey affiliate, you'll be at the forefront of the latest security technology while receiving fair commissions for promoting our products. Perfect for tech-savvy influencers, bloggers, YouTubers, and crypto enthusiasts - join us now and get rewarded for spreading the word on the SafeKey.
Monetize your content
Earn fair commissions on sales
No need to hold inventory or manage customer support
Give extra value to your audience
Set up a passive income stream through the promotion of SafeKey devices
Direct contact with the SafeKey team
Dedicated brand materials
Flexibility to promote the product through a variety of channels
Ability to work with a reputable company and established brand
Reach new audiences through targeted marketing efforts
Possibility for custom promotional campaigns
Become An Affiliate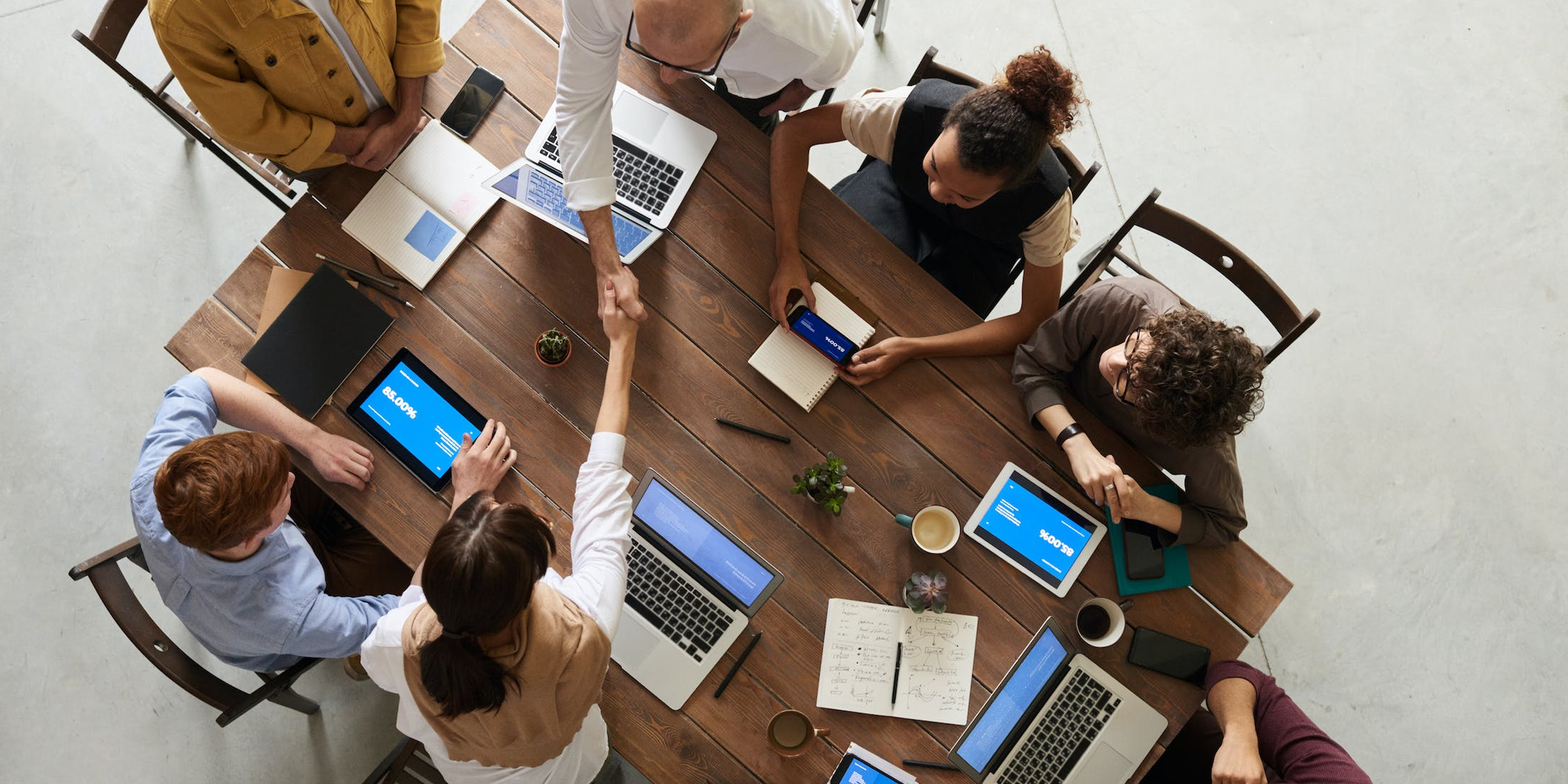 SafeKey Reseller
As a SafeKey reseller, you will have the opportunity to offer patented security solutions to your customers. SafeKey provides the highest level of security for your clients and sets your business apart from the competition. By joining the SafeKey reseller program, you will have access to our products, competitive pricing, excellent margins and the ability to increase your revenue stream.
Add SafeKey to your own product assortment
Offer enhanced security solutions to your customers
Increase your revenue potential
Buy SafeKeys in bulk and at wholesale prices
Differentiate your business from competitors by offering a unique product
Possibility for your own branded SafeKeys
Increase your brand credibility by offering a cutting-edge security solution
Work directly with our team as an official reseller
Become An Official Reseller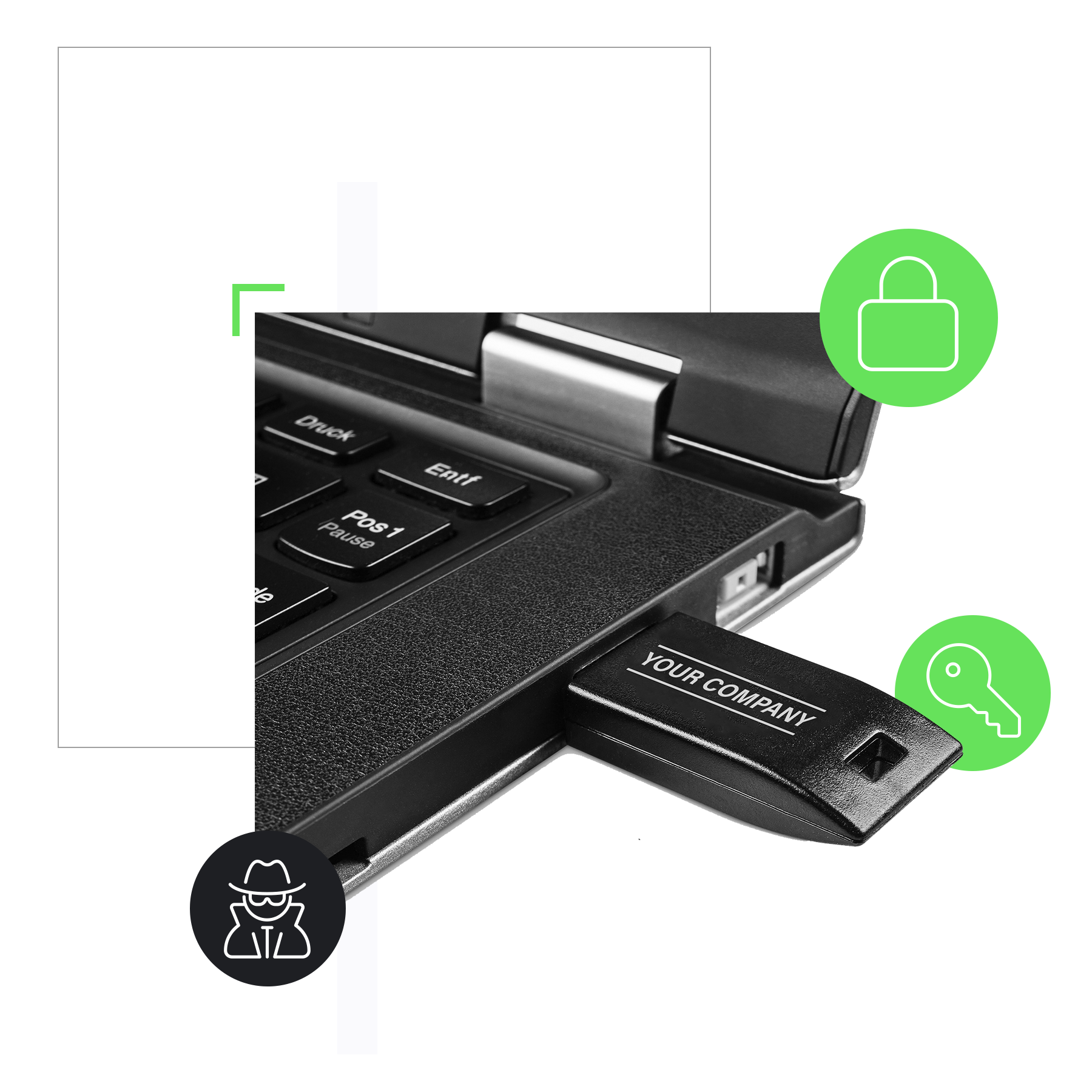 Next-Level Personalized Security for Your Partners, Community or Employees With Your Own Customized SafeKeys
Personalize SafeKey devices with your brand identity to full packaging customization and make a lasting impression. A co-branded partnership allows you to offer your customers or employees a fully personalized experience with your own logo prominently displayed on the device. It's a great way to showcase your brand and build customer loyalty while helping them protect their online identity and data.
Co-Branded Partnership