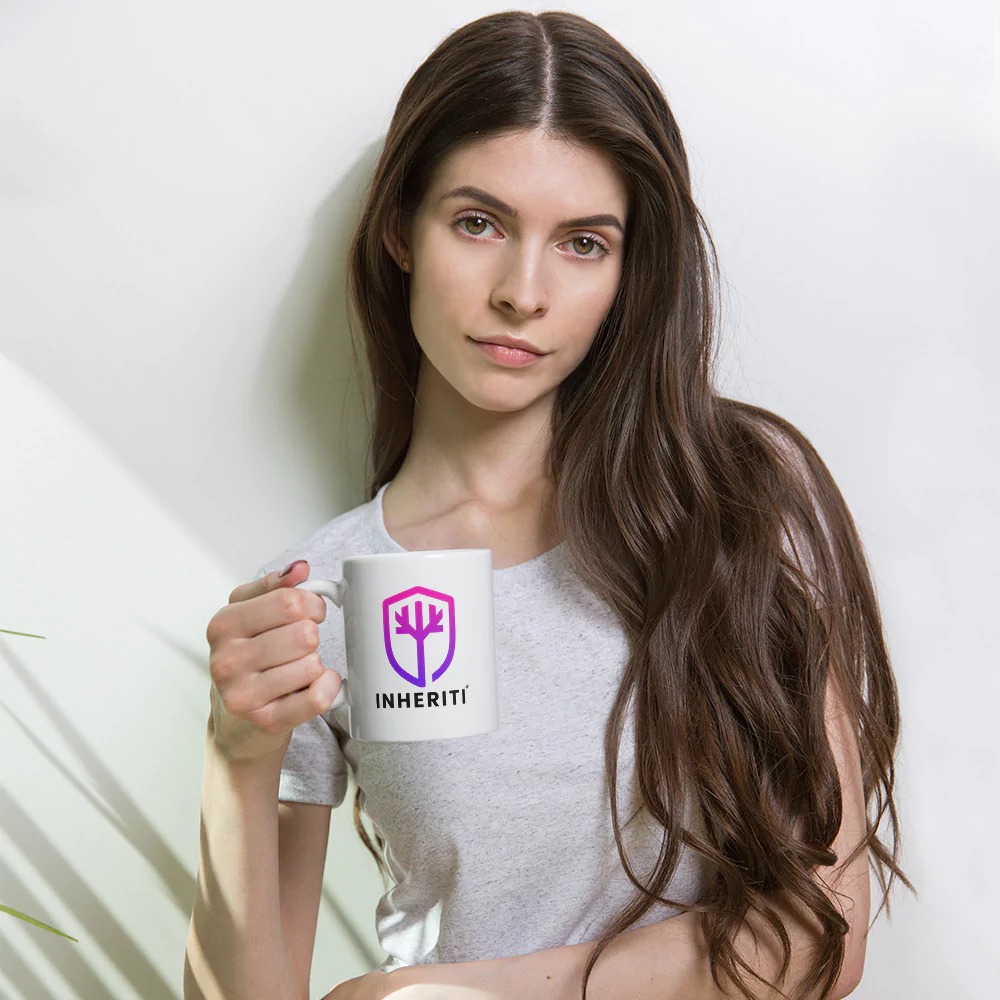 Our Community Is Important.
We say it openly and within our intra-organizational conversations. We have established special programs and opportunities for those within our community who wish to volunteer or take a more dedicated approach.
Grab Your Merchandise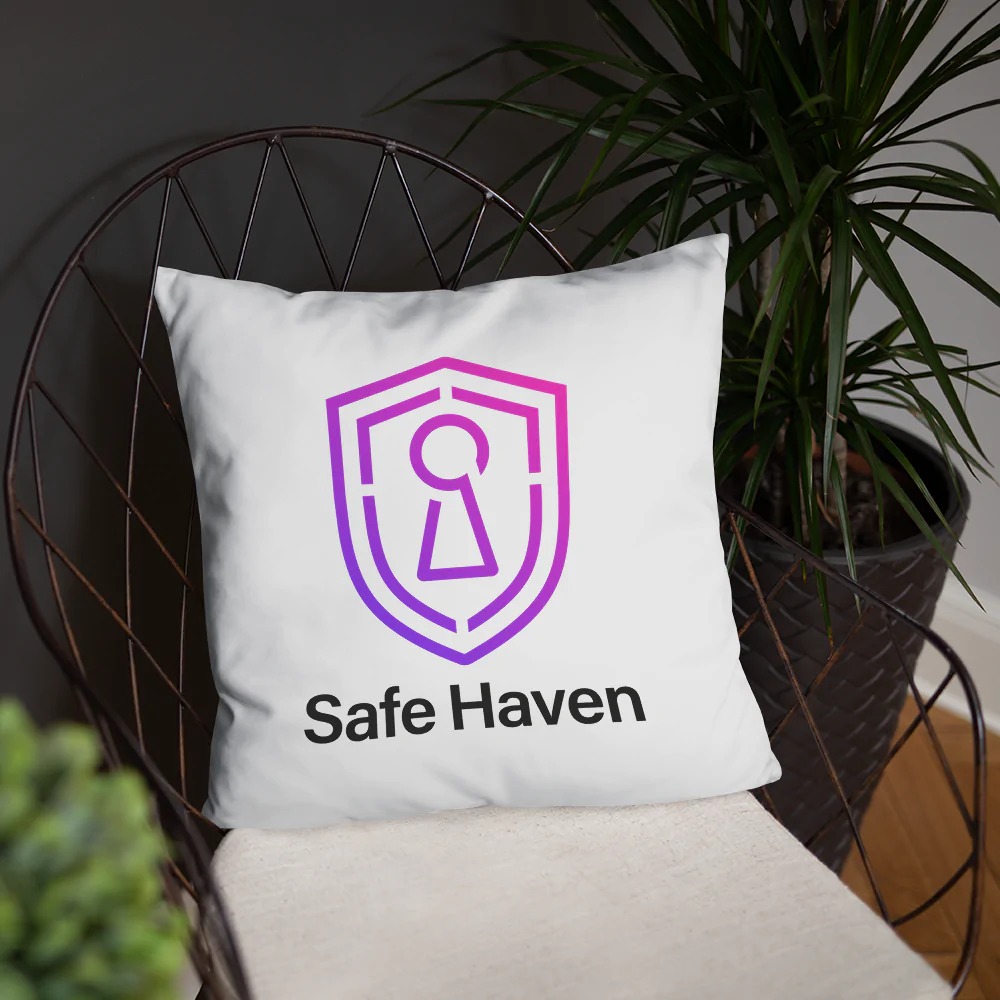 Help Us Represent Our Brand!
Whether you want to wear it at home or rock it to a local event, an important aspect of this market at-large is 'brand recognition', especially at local events held by those interested in the technology.
And, everyone loves to represent and support their favorite brands, right?
Grab Your Merchandise