Protect Your User Accounts and Secret Data Such As Passwords and Private Keys.
Different use cases for different users.
The Vulnerabilities You're Facing Today
A list of threats your SafeKey will protect you against
Phishing Attacks
According to CISCO's 2021 Cybersecurity Threat Trends report, about 90% of data breaches occur due to phishing. These attacks are designed to trick you into revealing sensitive information, such as login credentials, through fake emails or websites.
Account Takeovers
A study by security.org shows the average successful account takeover incurs losses of around $12,000. Around 22% of adults in the US have already been a victim. Account takeovers occur when a hacker gains access to your account and steals your personal information or uses it for fraudulent purposes.
Data Loss and Theft
Data loss and theft can occur when a hacker gains access to your personal information, such as financial details or personal documents. This can lead to financial losses and damage to your reputation.
Ransomware Attacks
Leading research and publishing firm Cybersecurity Ventures estimates that ransomware costs will reach $265 billion by 2031. Ransomware is a type of malware that encrypts your files. You are then asked to pay a ransom to the attacker to restore access to the files, often through the use of cryptocurrency.
Inaccessible Funds After Death
If your accounts are not properly secured, your funds may become inaccessible after your death. This can cause difficulties for your loved ones and may result in the loss of valuable assets.
Loss of Confidential Business Information
If your business accounts are not properly secured, they may be at risk of losing confidential business information to hackers or competitors. This can lead to financial losses, damage to the company's reputation, and a loss of competitive advantage. Protecting against the loss of confidential business information is crucial for the success and security of your business, and using a SafeKey can help mitigate the risk of this type of attack.
World Class Security Thanks To SafeKey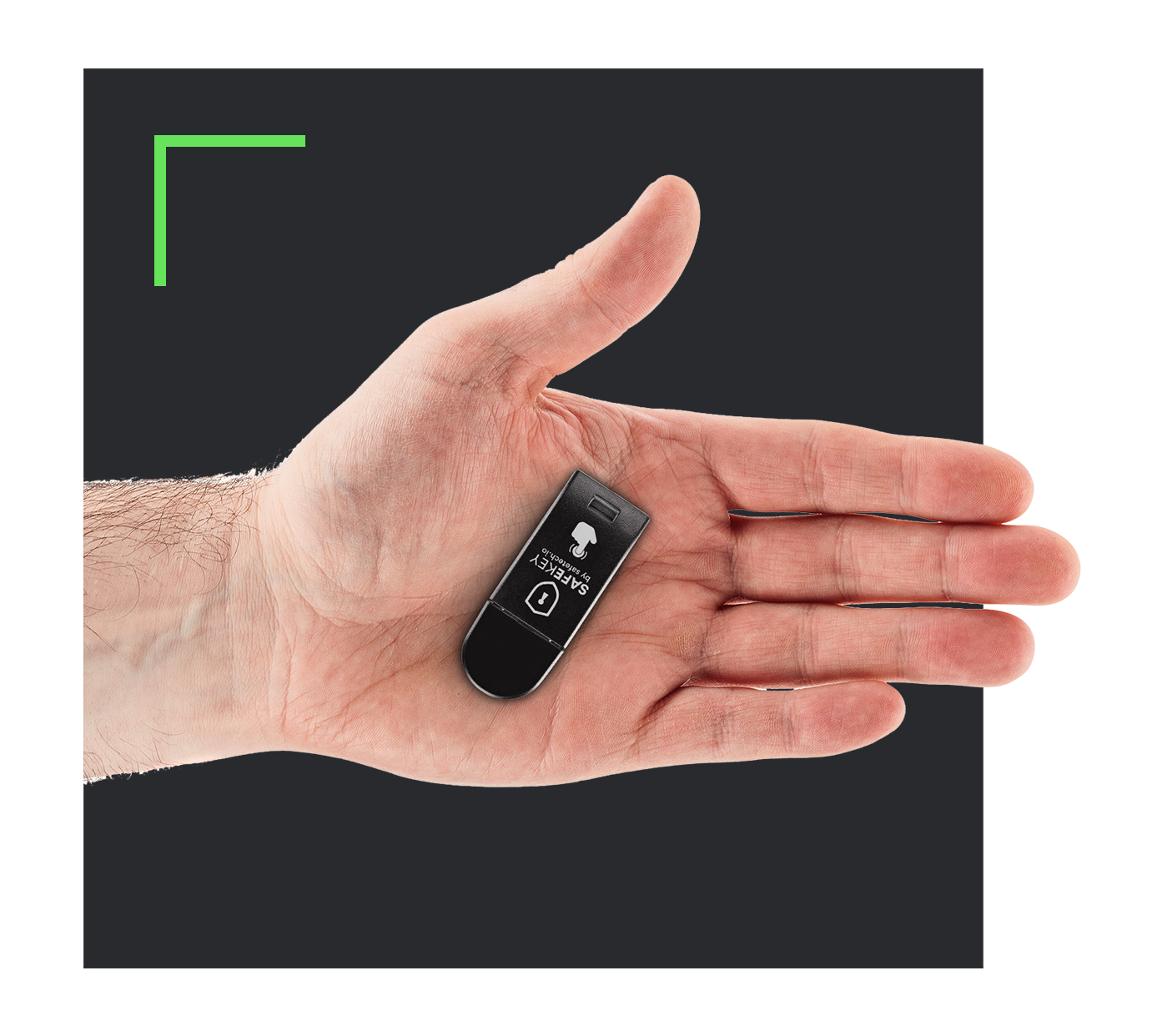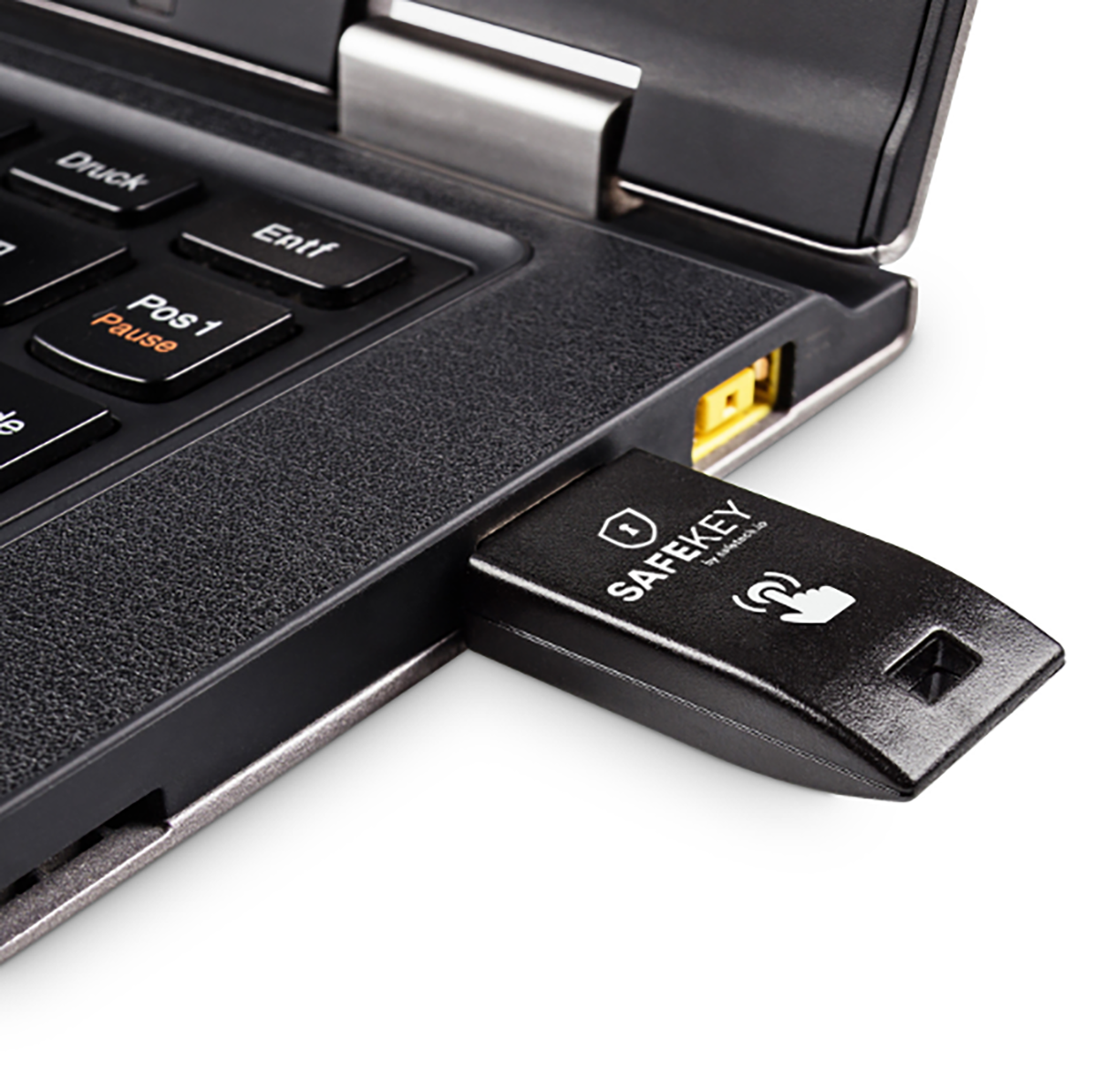 One Key For Many Applications
A top-notch security key. Enabling stronger two-factor authentication and extra secure, passwordless logins. Allowing you to securely access the websites, applications and services you use day-to-day. Browse the SafeKey compatibility list to find a list of products, services, and applications that work with your SafeKey.
Compatibility List
Get Started With A SafeKey!
You should select your SafeKey based on the services (i.e. websites and apps) and devices you want to use the SafeKey with. Please see the resources below to help you decide on which SafeKey will be your best fit.