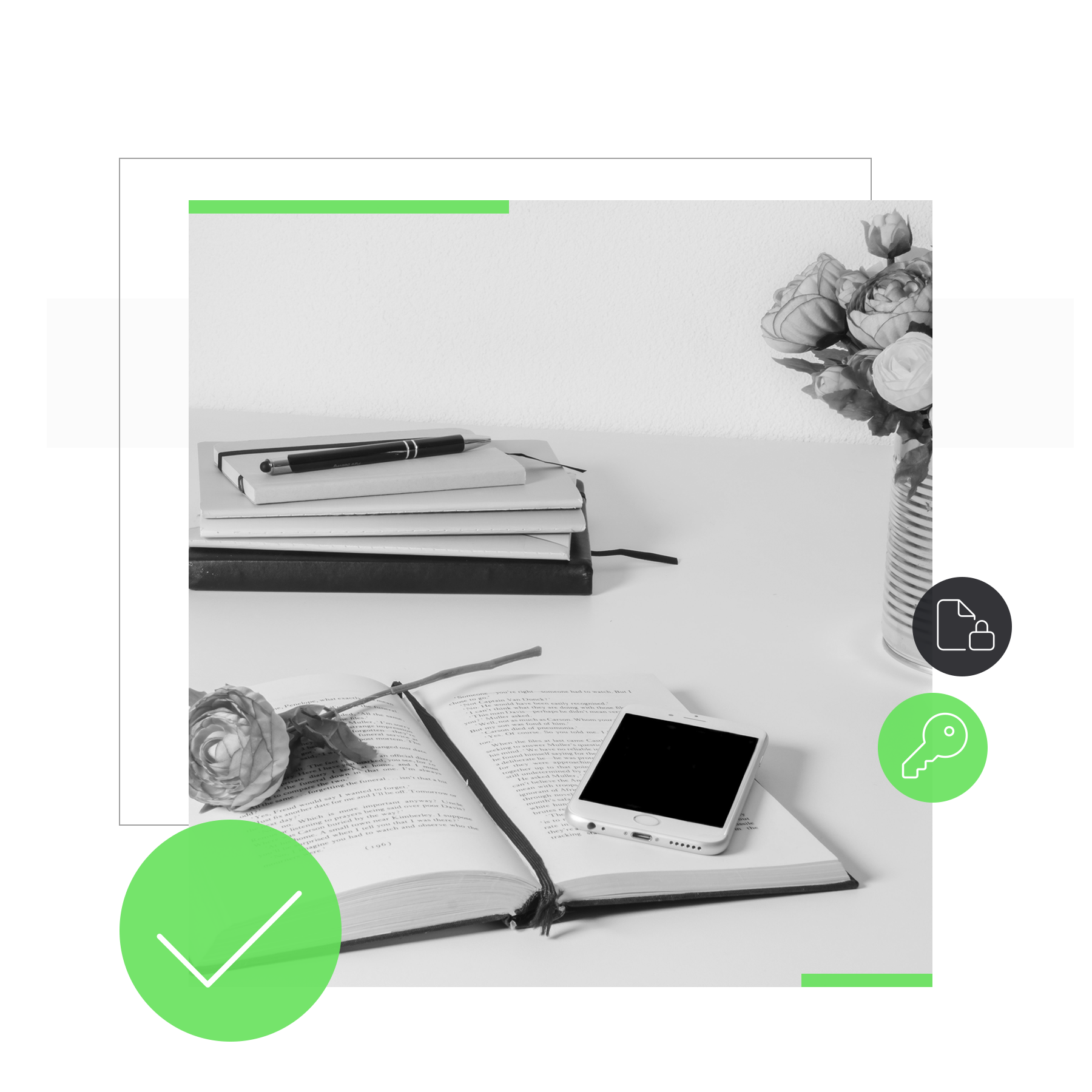 Safeguarding Your Valuable Digital Assets and Secret Data
As Web2 is slowly transitioning into Web3 and the digital world continues to advance, the need for secure data storage and distribution becomes more critical. No matter who you are or how famous and rich you are: your digital assets and personal information hold high value and you need to protect it from potential hacks, theft or loss.
However, traditional storage methods, such as centralized digital vaults, cloud storage and hard disks, are not always enough to keep data safe. Have you ever thought about what would happen if your hard drive crashes? Or the company that builds your password manager gets hacked or disappears? It's obvious that a more secure method of safeguarding personal data and information is necessary.
Additionally, legacy options for inheritances, such as trusting intermediaries/custodians or leaving instructions in a will, are also no longer effective in providing the most secure methods of transferring or storing your personal information/digital data.
While of course it is possible to create a document with clear instructions and keep it in a safe (eventually controlled by a notary), there are still a bunch of security issues with this method.
What if someone gets hold of the document? What if it gets copied? What if the person entrusted with the document is not trustworthy after all? What if you get hacked and someone gets access to all the data on your computer and online accounts?
Just think about it for a second: what would be the consequences if your passwords, private keys, seed phrases, bank accounts, business accounts, personal/medical data, … fall into the wrong hands?
For most people that would be a disaster and before it gets noticed, most damage probably already has been done.
These are the exact problems Inheriti® is solving for you.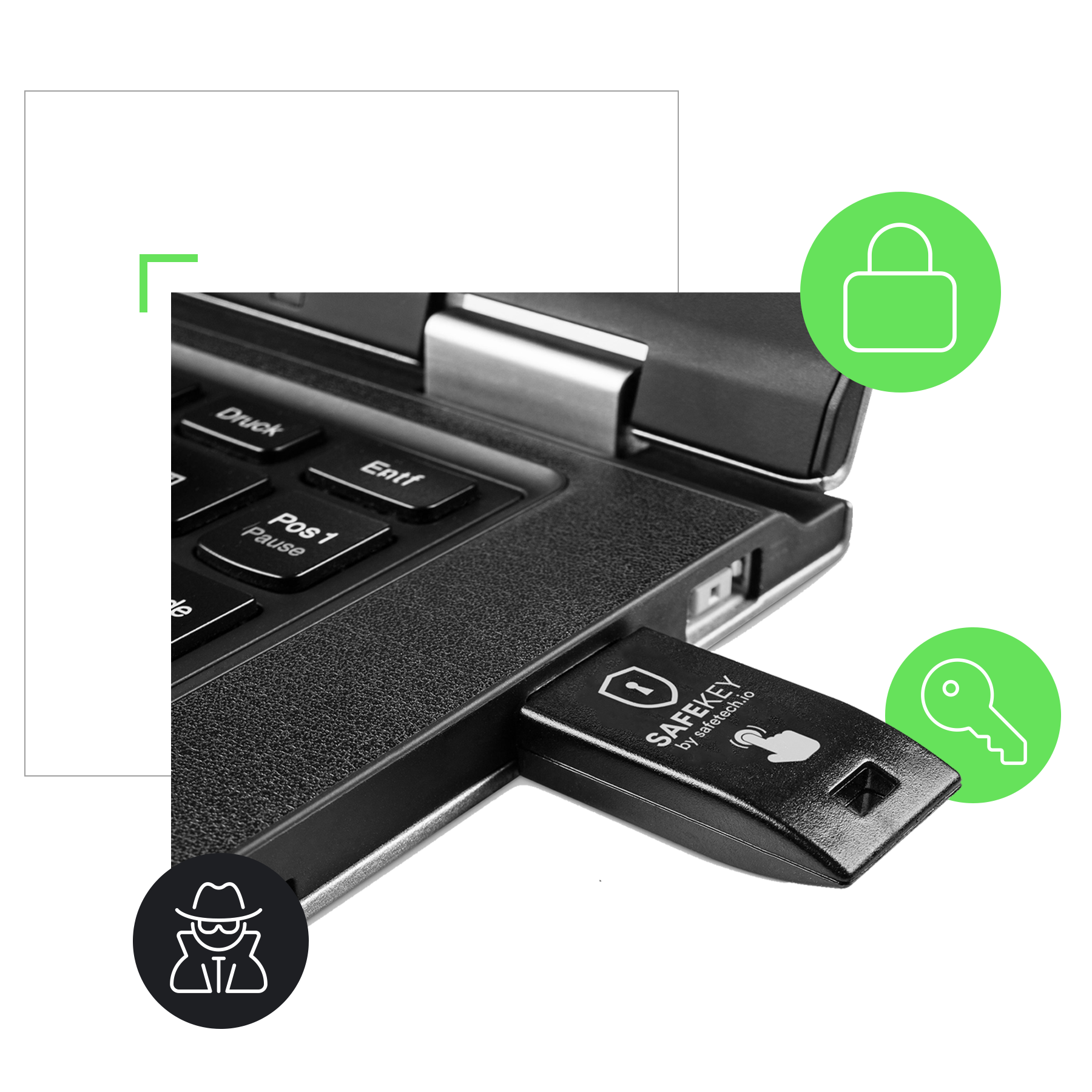 How Inheriti® is Shaping the Future of Secure Digital Asset and Data Management
Inheriti® is revolutionizing the way individuals and businesses manage and protect their valuable digital assets and sensitive data.
With the increasing reliance on technology in our daily lives, it's not only important to have a decent data protection plan in place, it's even more important to plan for what happens to your assets and data if you die.
Inheriti® offers a comprehensive digital asset management solution that allows individuals to create a digital inheritance or encrypted backup plan. Both in a fully decentralized and encrypted way.
Think about data/instructions to access your:
Email accounts
Social media accounts
Private keys and seed phrases to access your crypto and NFTs
Data from all your devices: computers, smartphones, …
All data stored on your hard drives or in your cloud
Domain names
Bank accounts
Investments
…
So how does it work and why is it safer than all other solutions out there?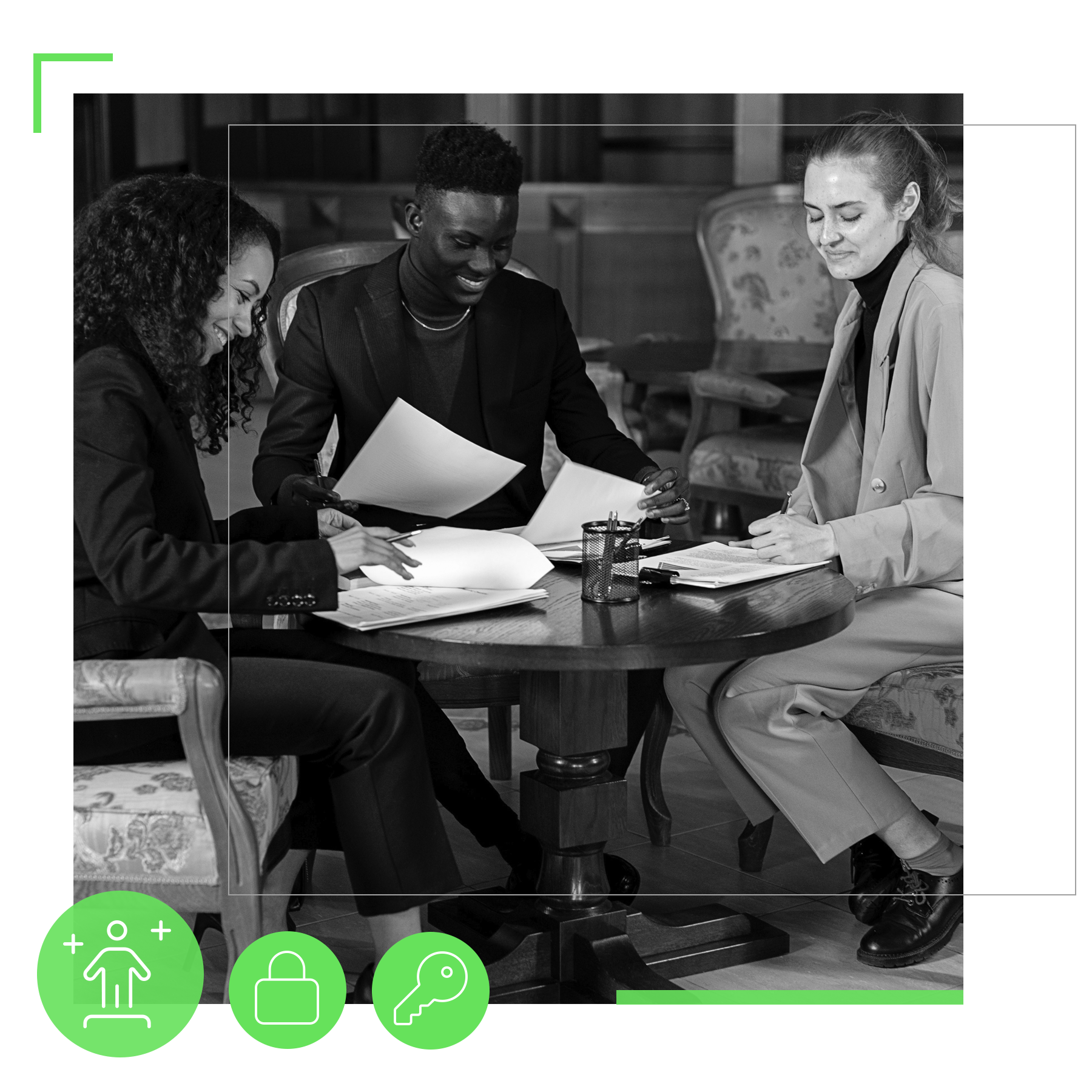 Securing Your Legacy Starts With An Inheriti® Data Protection Plan
The safest solution to protect your data and keep your legacy secure, is to create your own data protection via Inheriti® in combination with multiple SafeKey devices.
This is the only 100% decentralized solution to digital inheritance and encrypted data backups. Inheriti® is also the only solution that's compatible with or uses a secure cold storage device like Safekey.
Simply said: Inheriti® splits your data into encrypted shares. These shares are then stored amongst different layers such as the blockchain, but also on your SafeKey device(s).
To later reveal the encrypted data, the shares have to be brought back together and need to be merged via Inheriti®. Inheriti® then will take care of the whole process.
Important to note here is that you never directly leave funds or actual assets in your inheritance or backup plan. Instead you leave data or credentials (guidelines, private keys, passwords, user names, pin codes, …) to access the location where your assets are located.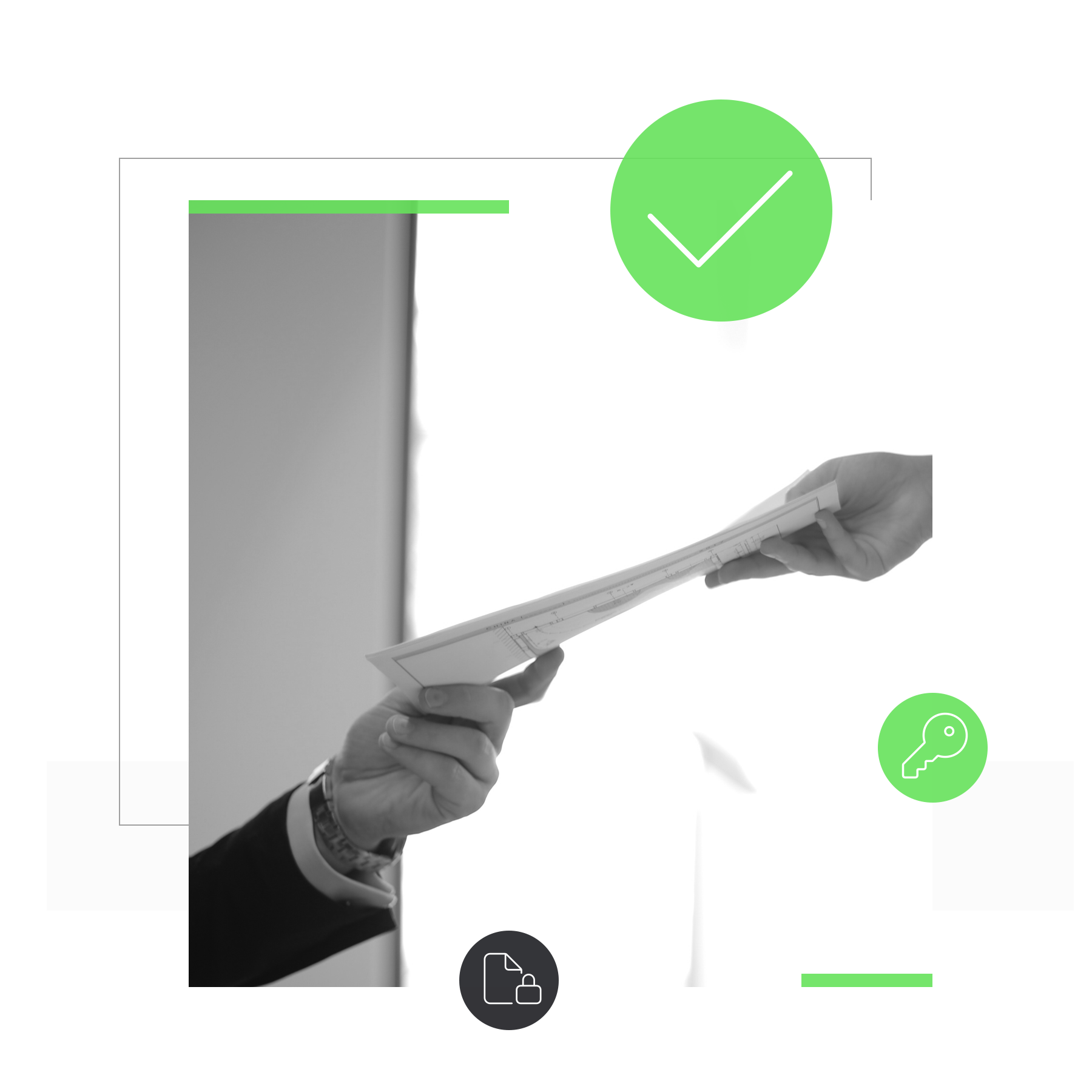 What Is An Inheriti® Data Protection Plan?
An Inheriti® data protection plan could be utilised in two ways:
Digital Inheritance Plan
A digital inheritance plan can be seen as a guide to manage the transfer of digital assets / data from someone who passed away to his/her beneficiaries. It allows private information— "secrets" — to be distributed securely amongst an untrusted network. It acts as some kind of inventory of instructions and data to get access to all your digital possessions and accounts. It helps your heirs or business partners to gain access to said data without the need of a middleman.
Without a digital inheritance plan, your family, friends and business partners may no longer have access to your most valuable digital assets. This problem didn't exist before the age of the internet, but Inheriti® is solving it now.
Encrypted Backup Plan
A decentralized data backup plan can be compared to a digital inheritance plan, but instead of selecting shareholders/beneficiaries, you hold the different data shares of the protection plan yourself.
This allows you to use Inheriti® to securely distribute private data and information in different encrypted shares amongst an untrusted network, which makes it decentralized. In our case the encrypted data shares will be distributed amongst one or more SafeKey devices in combination with distributed ledger technology: the blockchain.
This is the most safe and secure solution to take full control over your own data and to prevent hacks, theft and loss of your most valuable assets and information.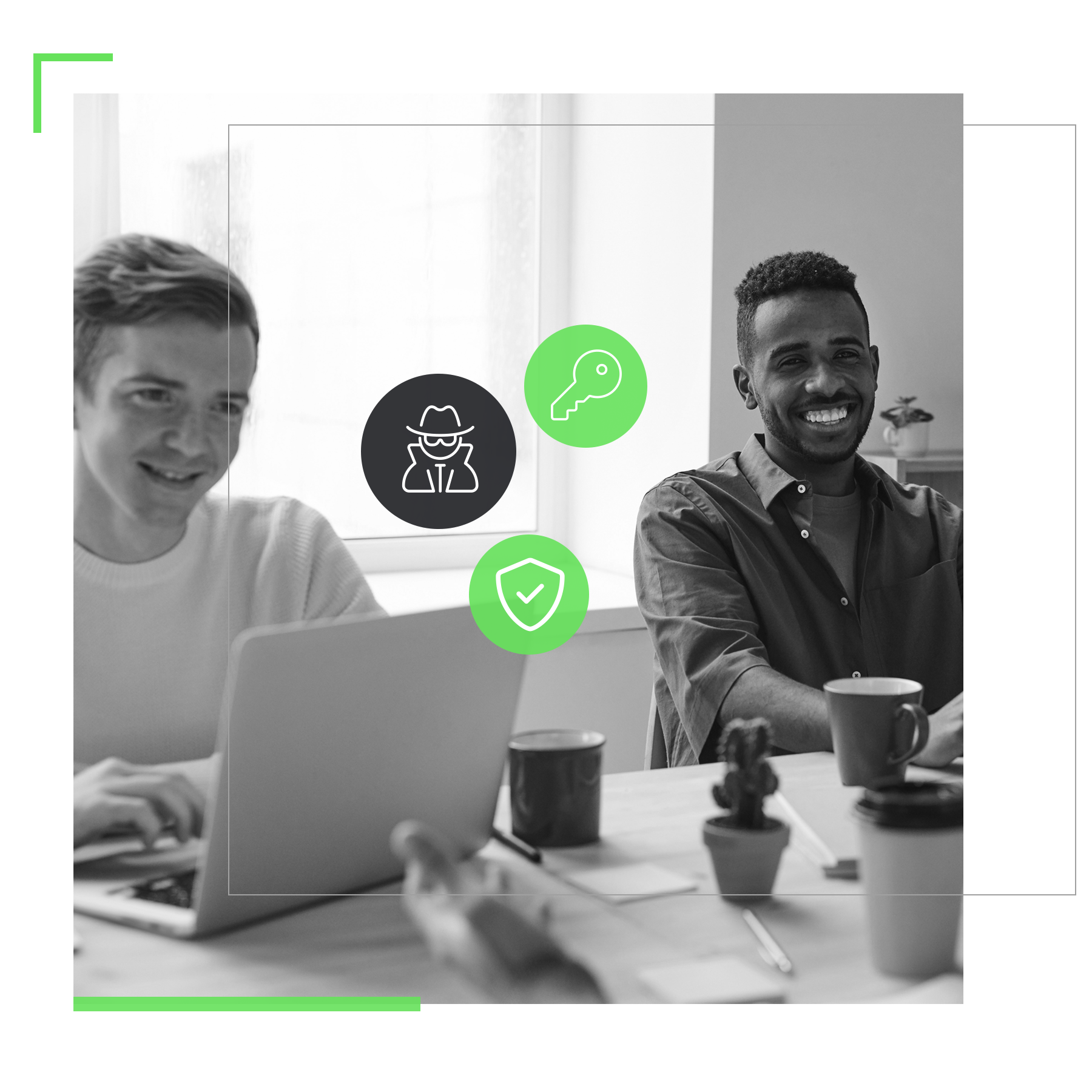 Benefits Of Using Inheriti®
SafeKey in combination with Inheriti® is the safest solution to protect your data during and after your own existence.
Secure cold storage of encrypted data shares with your SafeKey
Stop worrying about transferring your legacy
Keep control over your own data, forever (even when you're gone)
Select multiple beneficiaries or shareholders
Eliminate intermediaries and centralized custodians
Avoid data theft and loss
Plausibly deny the existence of data
Tamper proof and patented technology
Highest standards of security with military grade data encryption
Ongoing independent software audits
3-Layer topology for secure decentralized storage of encrypted data shares
Lifetime validity of your data protection plans
100% decentralized, only you control and distribute the shares
All data is fully encrypted and unreadable without merging the different shares
No critical information is stored in databases or transferred over the internet
Get Started With A SafeKey!
You should select your SafeKey based on the services (i.e. websites and apps) and devices you want to use the SafeKey with. Please see the resources below to help you decide on which SafeKey will be your best fit.