Keep Your Enterprise Secure and Never Get Sensitive Data or Passwords Stolen Again.
Don't underspend on what matters most.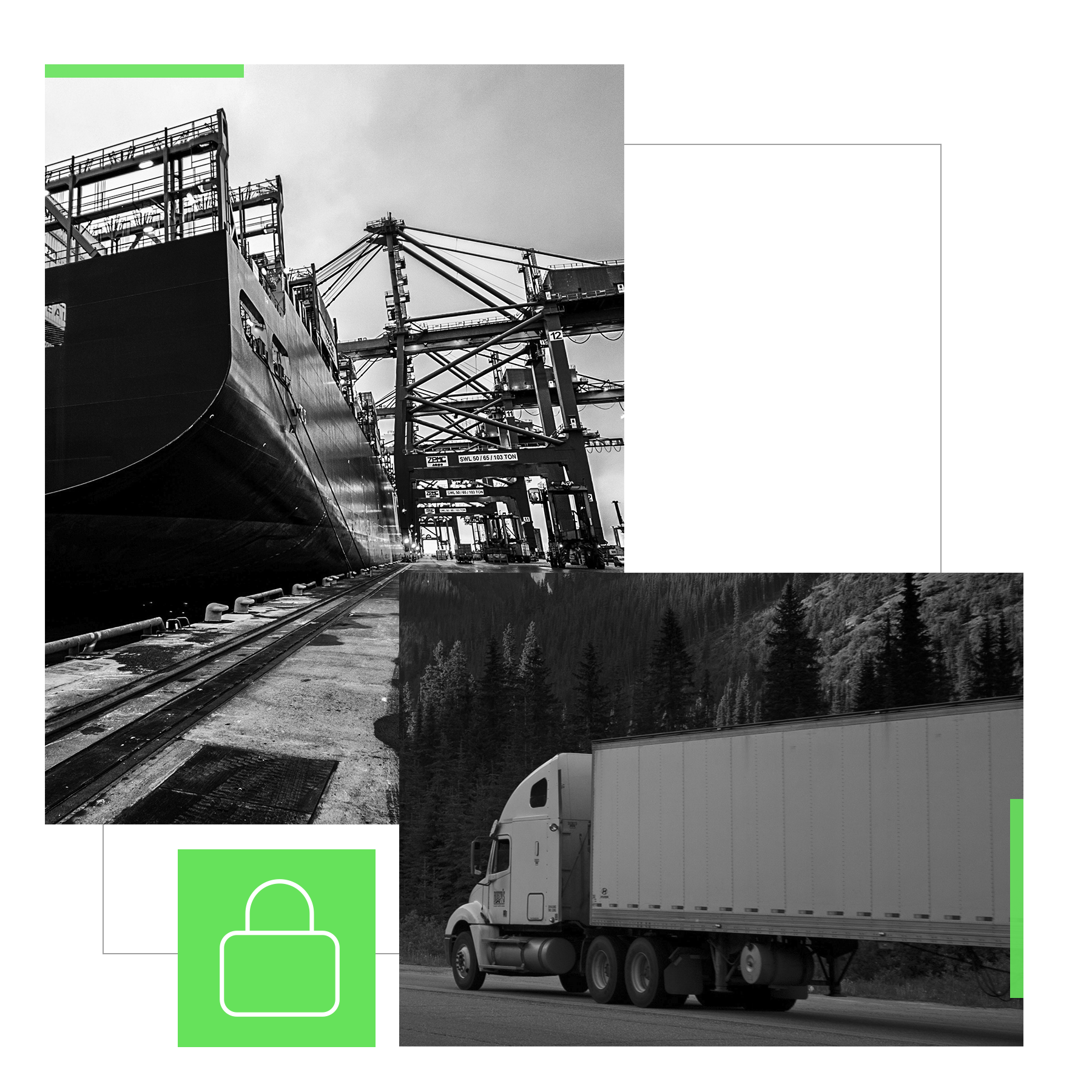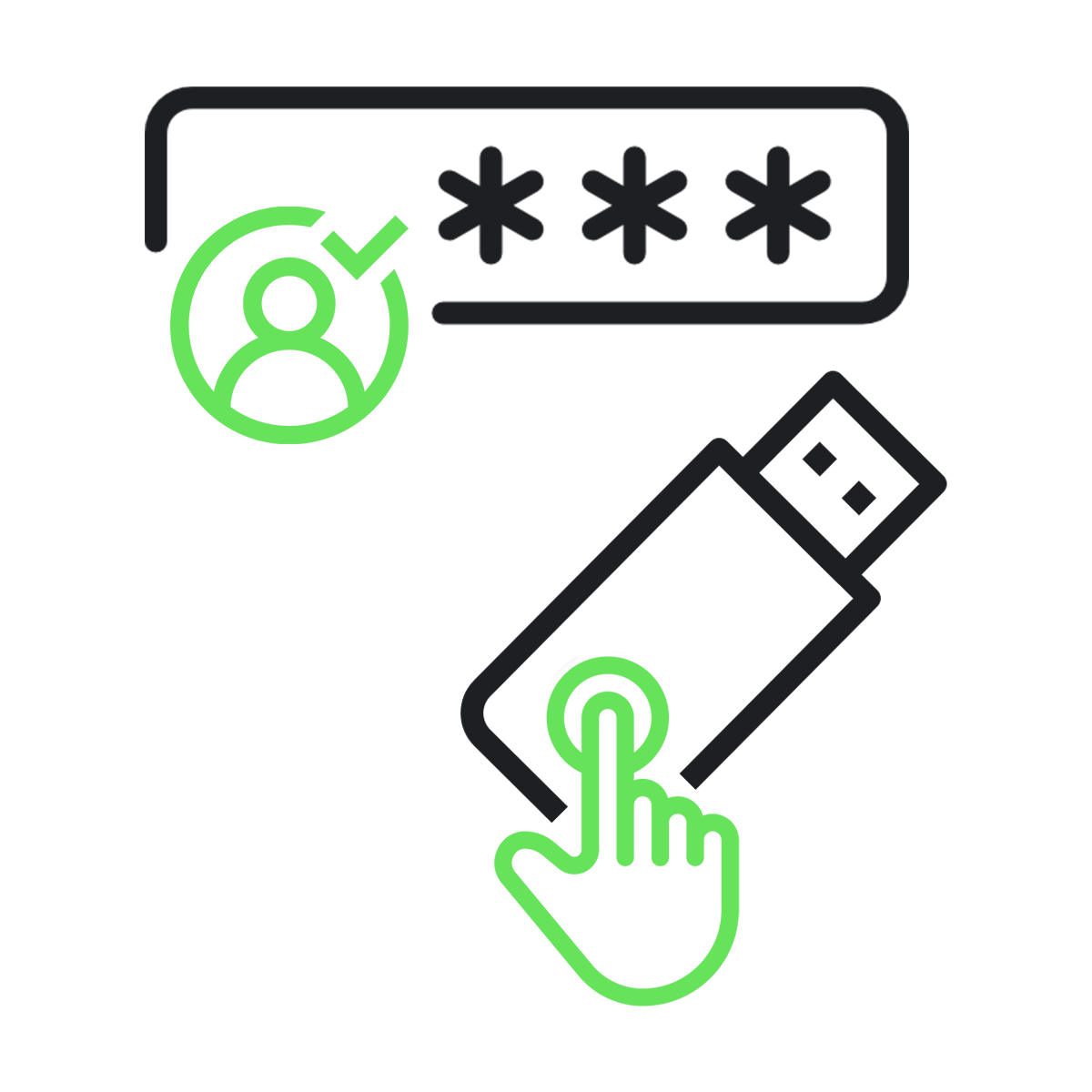 Passwordless Logins to Your Own Enterprise Systems
Replace your password policy, forbidden sticky notes with passwords and cumbersome password resets by passwordless login with SafeKey. Security and acceptance through simplicity. We can help you with integrating passwordless login in your enterprise environment.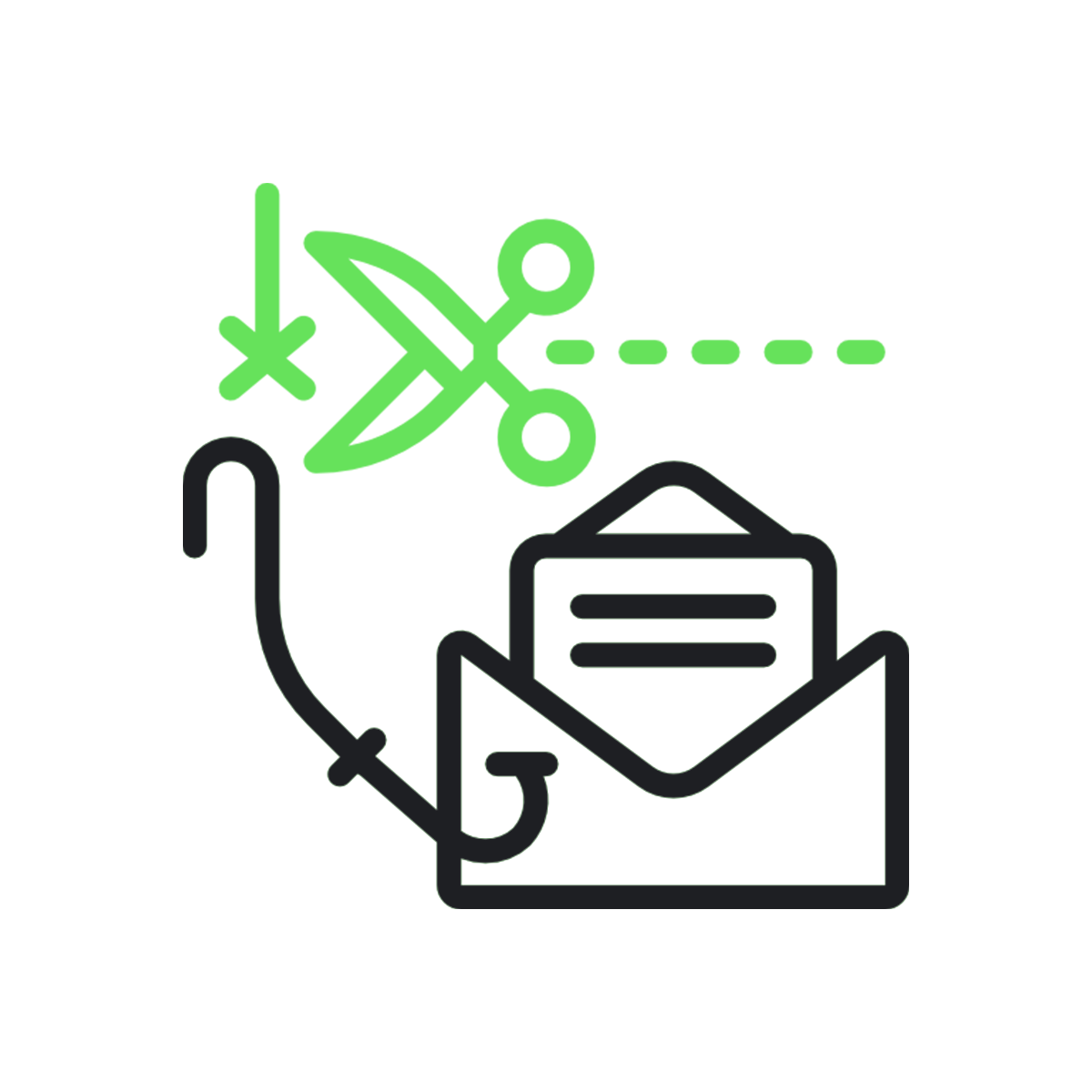 Automated Phishing Protection
Even if an employee is tricked into giving up their personal information the SafeKey can't be fooled. SafeKey protects your employee's accounts against phishing attacks by ensuring that only the real site can authenticate with a key.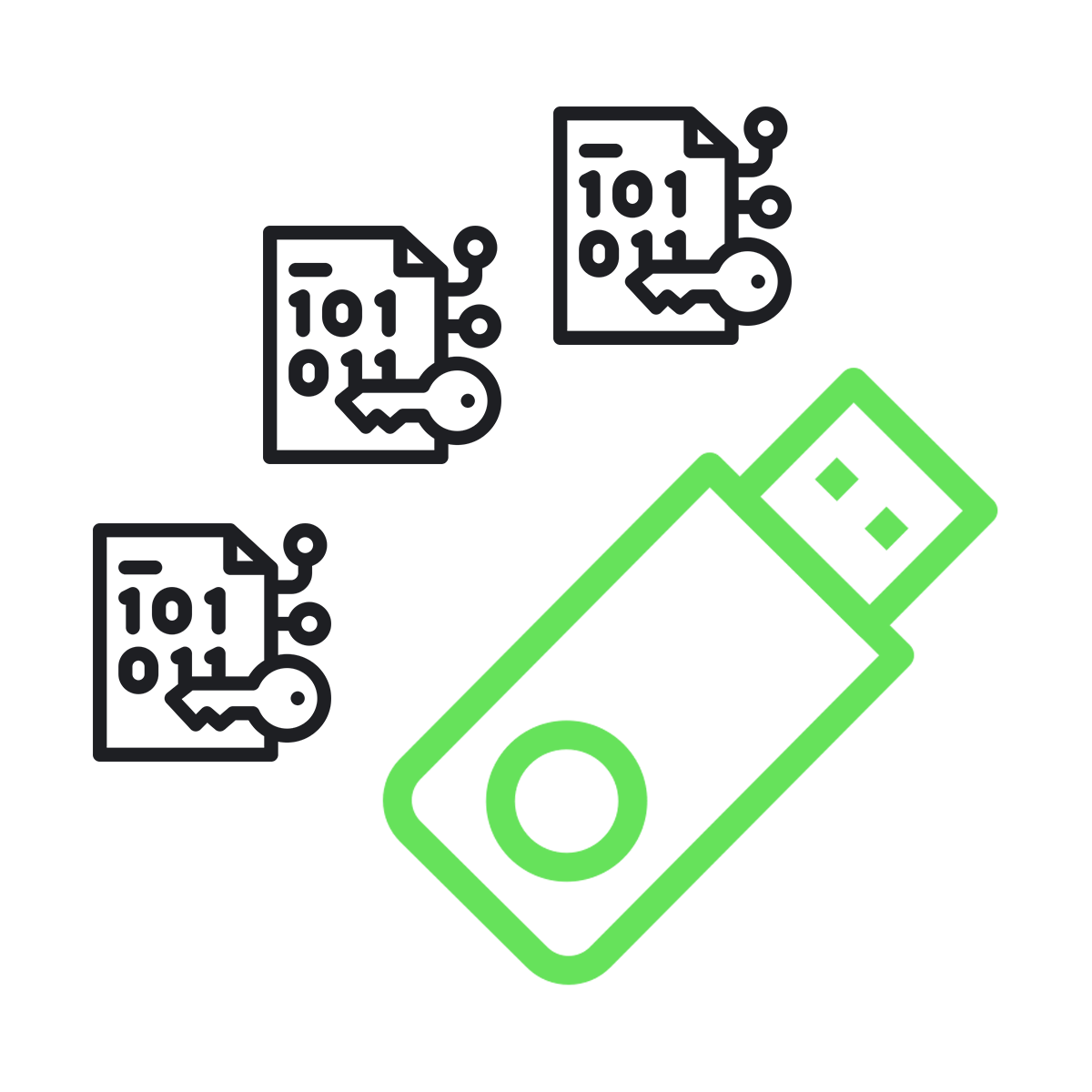 Storage for Encrypted Sensitive Data Backups
SafeKey has been designed with custom internal storage that allows encrypted shares of sensitive data backups to be stored offline. SafeKey is also the only device that's compatible with Inheriti®, our platform to create your own data backup plans.
Why Would You Use SafeKeys in Your Enterprise?
Stop account takeovers, go passwordless and modernize your authentication process. Get the SafeKey for superior security, user experience and return on investment.
Stop Phishing
According to CISCO's 2021 Cybersecurity Threat Trends report, about 90% of data breaches occur due to phishing. These attacks are designed to trick you into revealing sensitive information, such as login credentials, through fake emails or websites.
Stop Account Takeovers
A study by security.org shows the average successful account takeover incurs losses of around $12,000. Around 22% of adults in the US have already been a victim. Account takeovers occur when a hacker gains access to your account and steals your personal information or uses it for fraudulent purposes.
Stop Cyberattacks
Cyberattacks are a serious threat to businesses and individuals, with hackers using a variety of tactics to gain unauthorized access to systems and data. SafeKey helps prevent cyberattacks by providing advanced security measures and secure authentication processes, helping to protect your business and personal information.
Stop Cyber Espionage
Keep your confidential information out of the hands of spies with SafeKey's advanced security measures. Our secure authentication process helps prevent cyber espionage and keeps your sensitive information safe.
Stop Data Loss and Theft
Data loss and theft can occur when a hacker gains access to your personal information, such as financial details or personal documents. This can lead to financial losses and damage to your reputation.
Stop Ransomware Attacks
Leading research and publishing firm Cybersecurity Ventures estimates that ransomware costs will reach $265 billion by 2031. Ransomware is a type of malware that encrypts your files. You are then asked to pay a ransom to the attacker to restore access to the files, often through the use of cryptocurrency.
Practical Use Cases for Integrating SafeKey Into Your Enterprise.
Say goodbye to account takeovers and data loss.
How SafeKey Will Help Your Business Grow
Risk reduction, business growth, and efficiency.
Get Started With A SafeKey!
You should select your SafeKey based on the services (i.e. websites and apps) and devices you want to use the SafeKey with. Please see the resources below to help you decide on which SafeKey will be your best fit.