Inheriti® is part of the Safe Haven ecosystem. It's a DeFi application to create (decentralized) encrypted backups and inheritance plans.
A world-leading company in open source security hardware. Nitrokey develops security hardware for data encryption, key management and user authentication.
Safe Haven aims to provide the most trusted and accessible financial toolbox for the digital economy and web3. All solutions are built to protect, manage, store and transfer your digital assets like crypto, NFTs, passwords and documents in the most secure ways possible.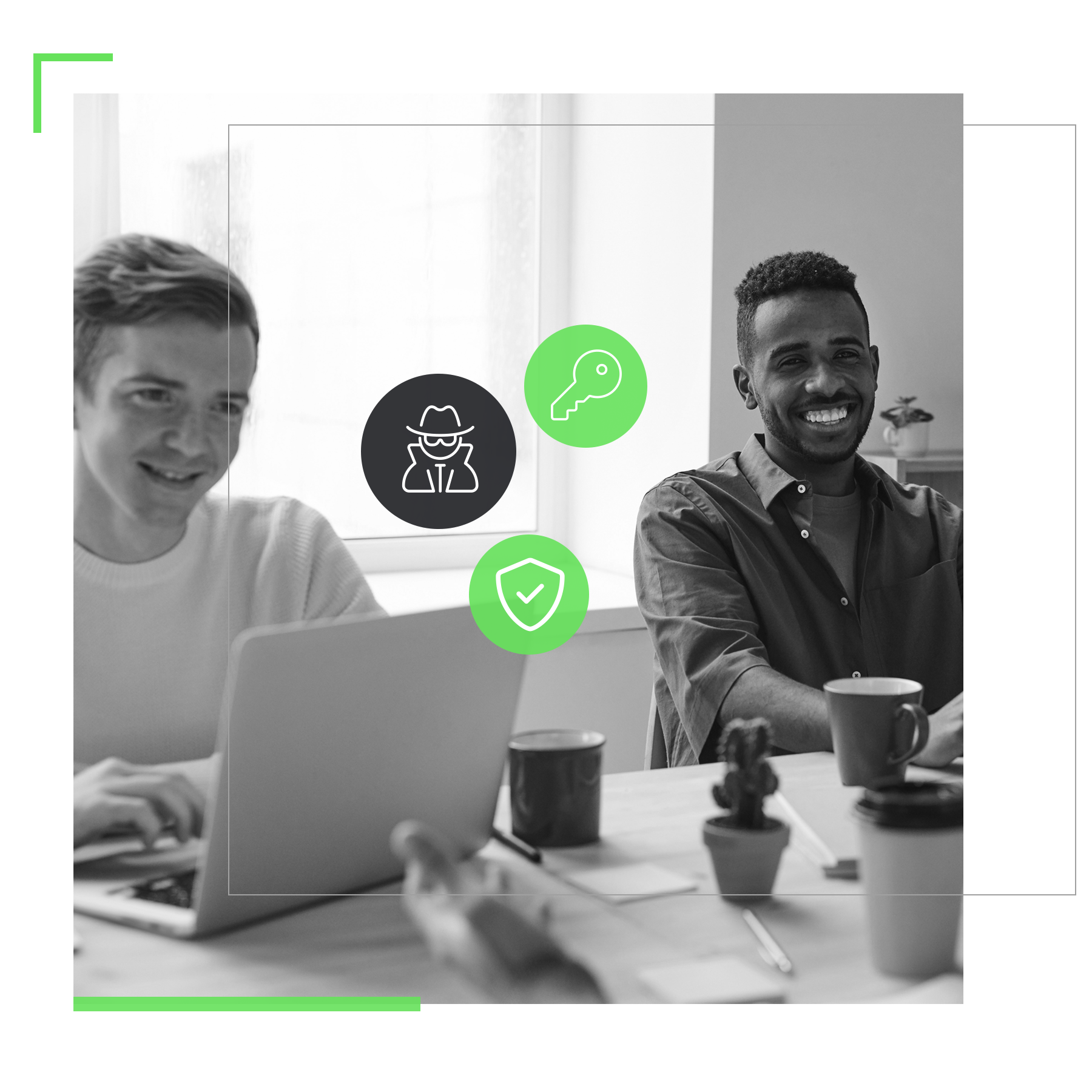 Want To Join The Revolution Of Protecting People's Digital Identities? Become A SafeKey Partner Too!
Grow your business by becoming a SafeKey partner. Let us know how we can add value to each other's projects and why you think we're a match made in heaven! Either if you're a business owner, speaker, coach or content creator, we can work something out.
More About Partnerships