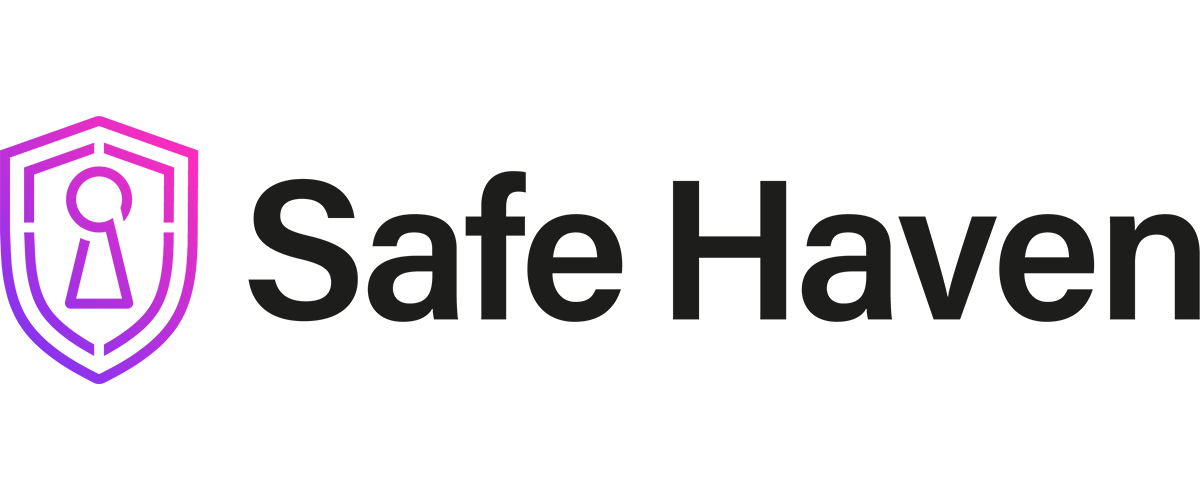 About Safe Haven
Safe Haven aims to provide the most trusted and accessible financial toolbox for the digital economy and web3. All solutions are built to protect, manage, store and transfer your digital assets like crypto, NFTs, passwords and documents in the most secure ways possible.
Website
A Web3 Ecosystem With SafeKey As A Superior Security Layer To Protect Your Online Identity And Secret Data.
SafeKey is a part of the broader Safe Haven ecosystem. The small USB device keeps your accounts safe from hacks and phishing attacks. Additionally the SafeKey Pro acts as a secure storage device for the encrypted shares of your backup plans created via inheriti.com, which is also a part of the Safe Haven ecosystem.
We from SafeTech Labs are the core developers behind SafeKey, inheriti.com and the whole Safe Haven ecosystem.