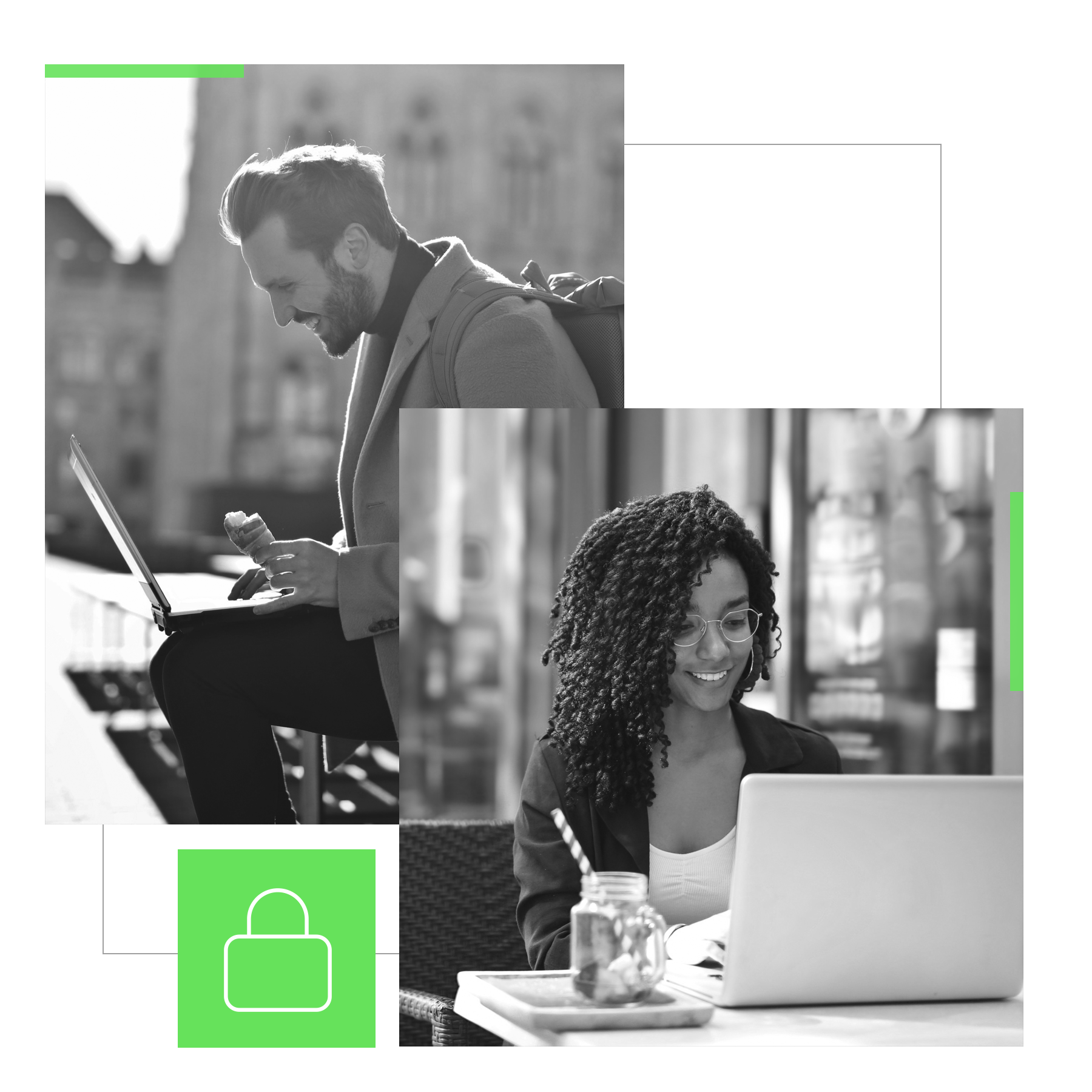 Your SafeKey Management Made Easy.
SafeKey Desktop Tool is an essential tool for managing and maintaining your SafeKey.
It provides a wide range of features that allows you to easily update the firmware, verify authenticity, manage PIN code, test registration and login process, perform factory reset and create manual backups of the custom storage containing your Inheriti® plan shares.
With the SafeKey Desktop Tool, you'll be able to ensure that your devices are in top shape and your data is secure.
Additionally, the tool has a simple and intuitive interface that makes it easy to use for users of all skill levels. Whether you're a professional or a casual user, you'll find the tool easy to understand and use.
Get Started With A SafeKey!
You should select your SafeKey based on the services (i.e. websites and apps) and devices you want to use the SafeKey with. Please see the resources below to help you decide on which SafeKey will be your best fit.