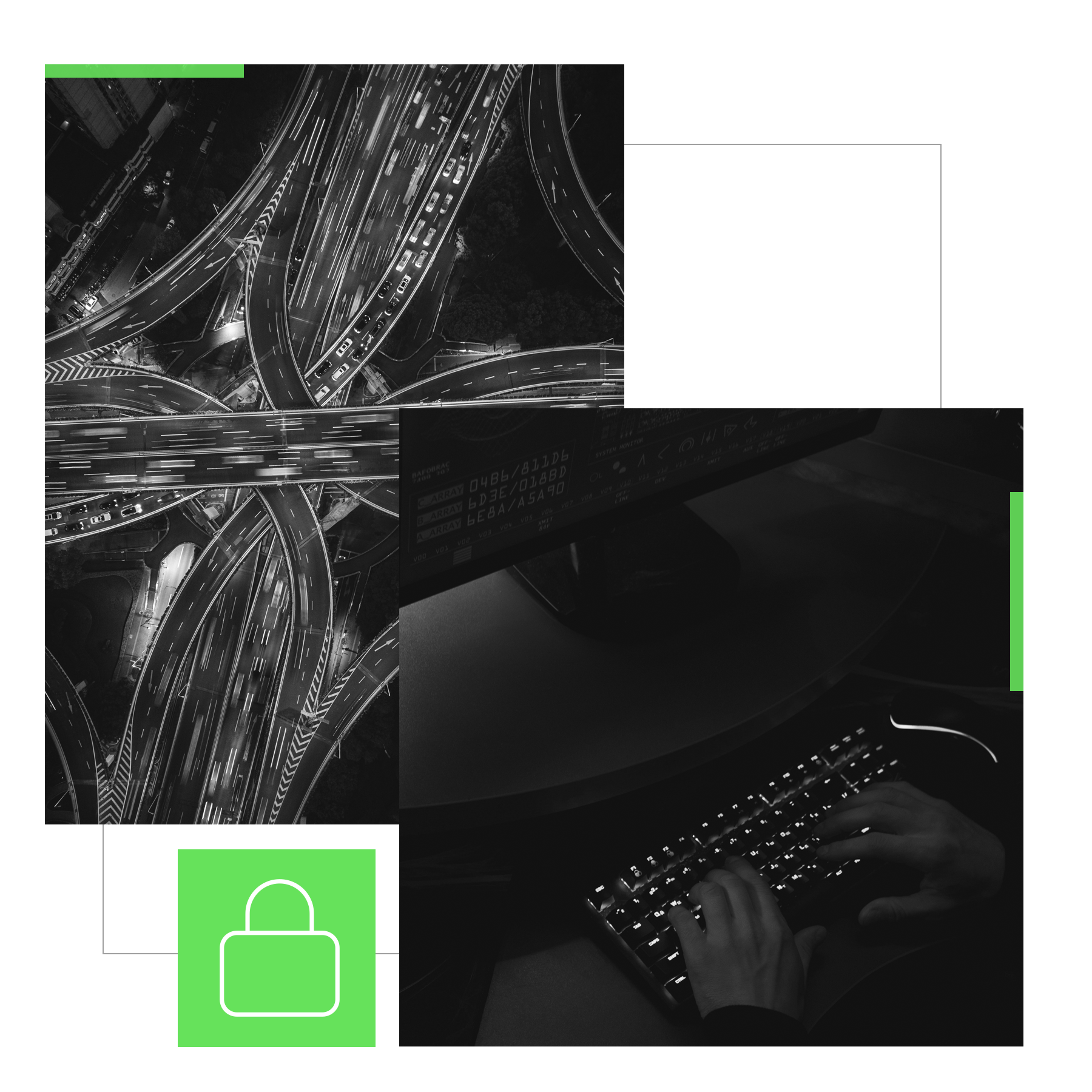 We Are Blockchain and Security Engineers With Focus On Safety and Decentralization.
SafeTech Labs is a Belgian company based in Brussels and focussed on Blockchain Technology and Security Engineering.
SafeTech Labs delivers blockchain services and custom blockchain development that powers business transformations. We create new business tools based on revolutionary decentralized networks that change industries forever.
SafeKey is an essential part of our broader vision.
Board Members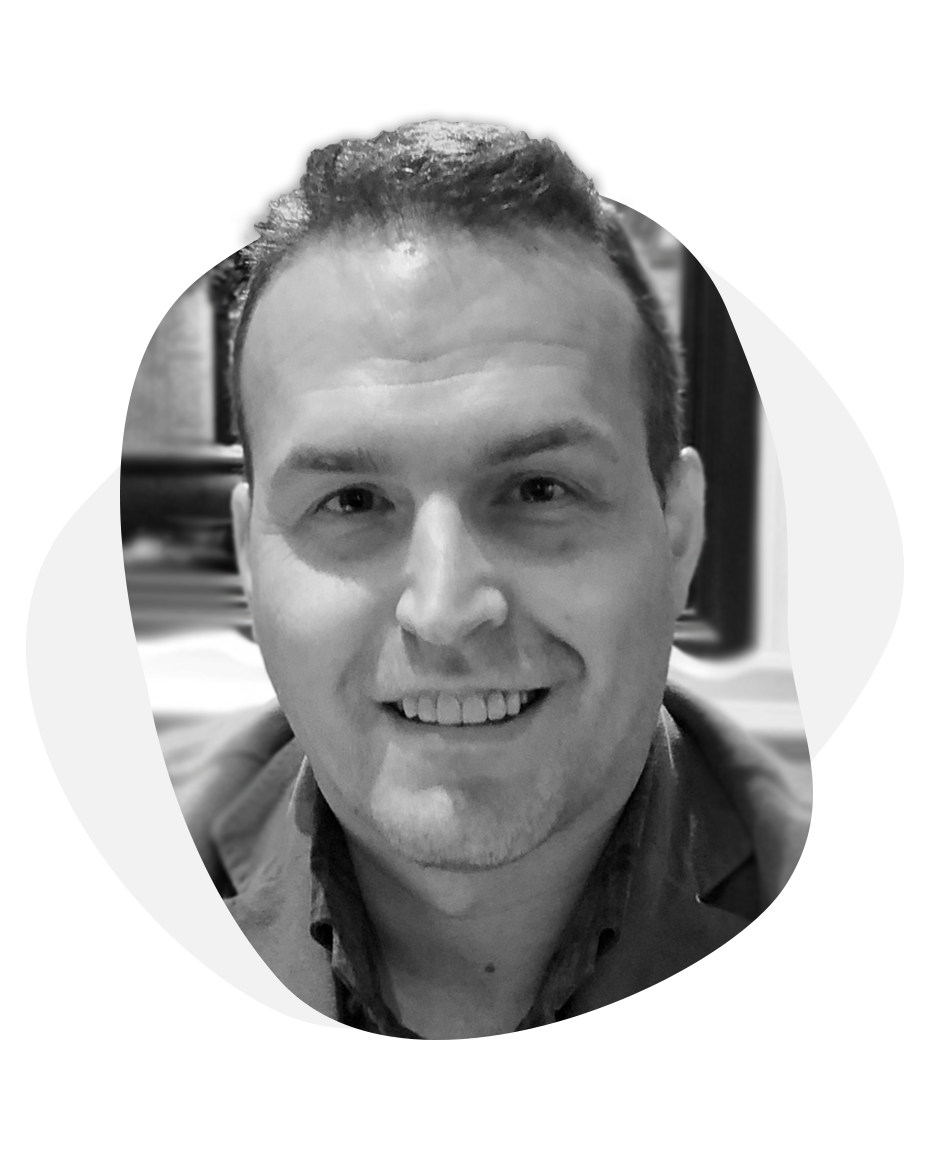 Jürgen Schouppe
CEO / CTO / Co-Founder
Jurgen Schouppe is Founding Director of Safe Haven and SafeTech, CEO and CTO. He has extensive experience and expertise in network and security engineering. For over 16 years, he has been a subject matter expert at the European Parliament, working as IT network team leader and network/security engineer. He continues to be frequently consulted by the European Parliament as a senior NET/SEC consultant.
Furthermore, he is a certified ethical hacker and entrepreneur. As the blockchain ecosystem matured, Jurgen dedicated himself to building a solution to make all digital assets inheritable in a completely decentralized way, for everyone.
LinkedIn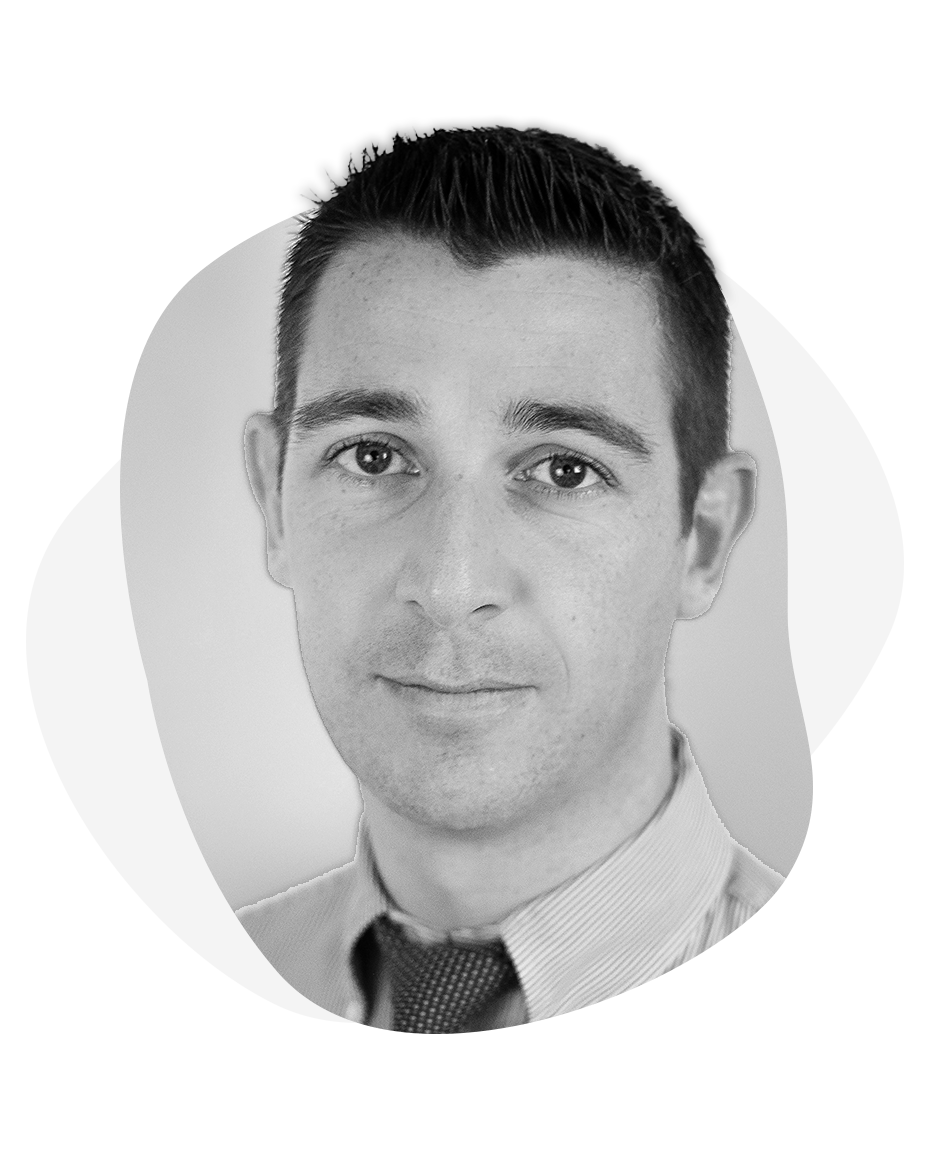 Andy Demeulemeester
COO / Co-Founder
Andy Demeulemeester is Founding Director of Safe Haven and SafeTech and COO. He is an entrepreneur and a Full Stack Developer with more than 15 years of experience in various multinational companies. He has a deep understanding of managing and developing complex software solutions, and masters a wide range of software languages.
As an early and active blockchain user, he was intrigued by the inheritance and storage problem of passwords, seeds, and other digital assets. From his wish to create a decentralized and easy to use solution, he co-founded Safe Haven. Ever since, he has been dedicated to building the best, most secure, and patented method in encrypting, transmitting, and storing digital assets.
LinkedIn