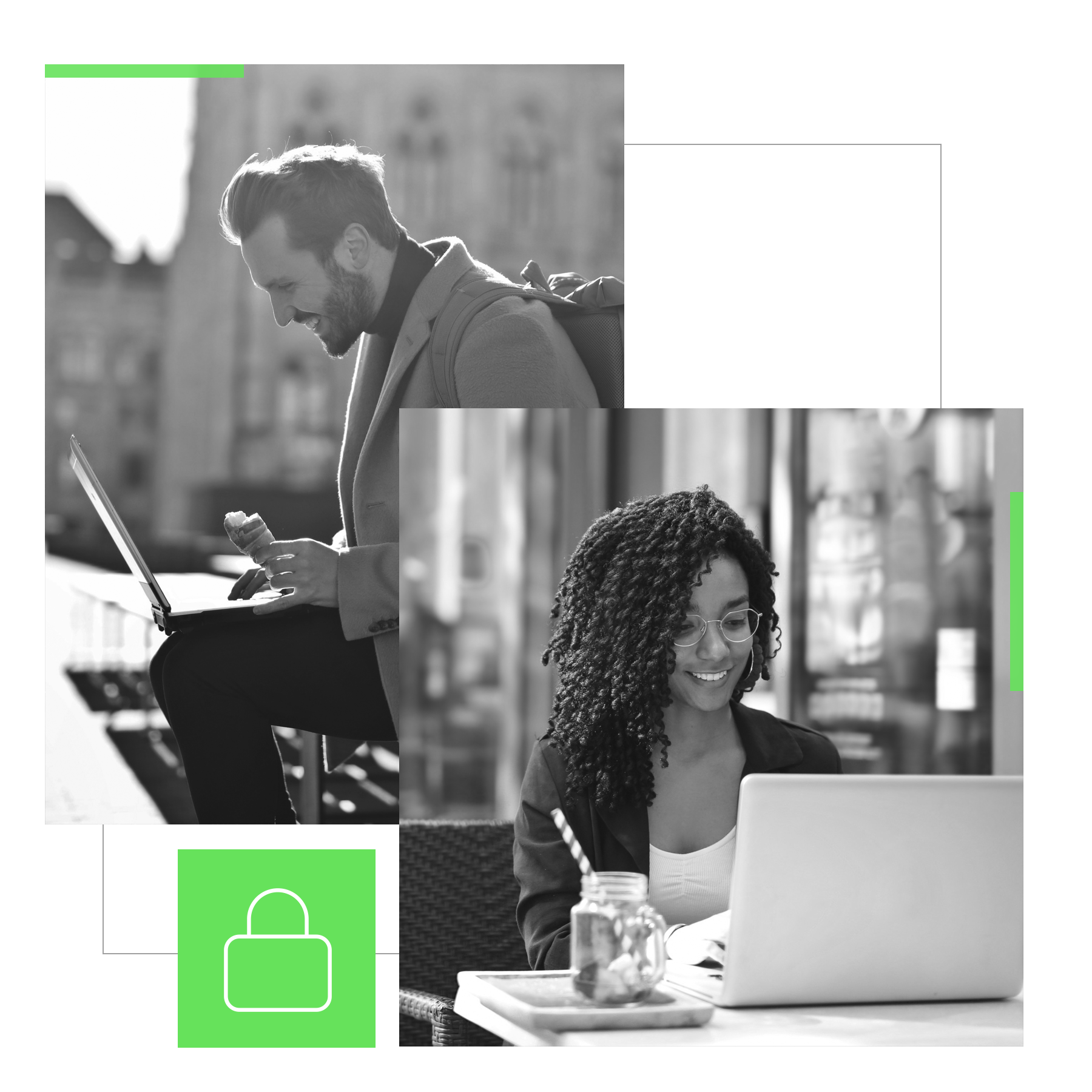 Our Vision with SafeKey
Our vision is to become the leading provider of secure online identity protection and data backup solutions.
We aim to help our customers confidently navigate the digital world by providing them with the tools and knowledge they need to protect their online identity and valuable data.
We envision a future where everyone has the ability to secure their online accounts and protect their personal information, regardless of their level of technical expertise.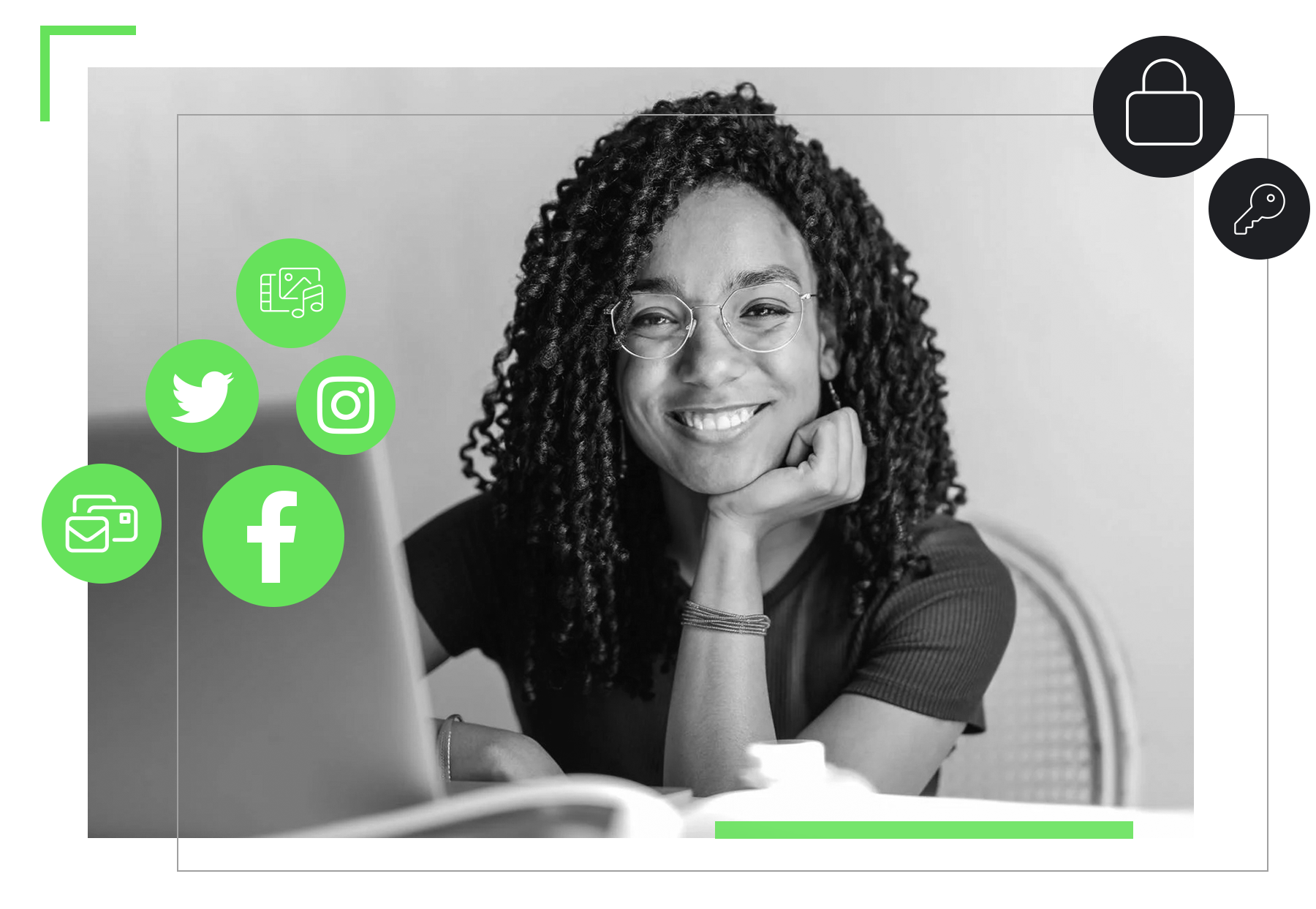 Mission Statement
At SafeKey, our mission is to empower individuals and organizations to secure their online identity and protect their valuable data from loss, theft and cyber threats.
We strive to make it easy for our customers to keep their accounts and confidential information safe, while providing a seamless and user-friendly experience.